Our services
Integrated Project Teams
Project teams succeed or fail on the strength of the relationships build both within and between teams. A deep knowledge of team dynamics is essential to the long term health of any project.
We provide:
Strategy development
Team-of-teams framework design
Setup/mobilise
Interface management
Team resilience
Conflict management
Team reset
Remedial interventions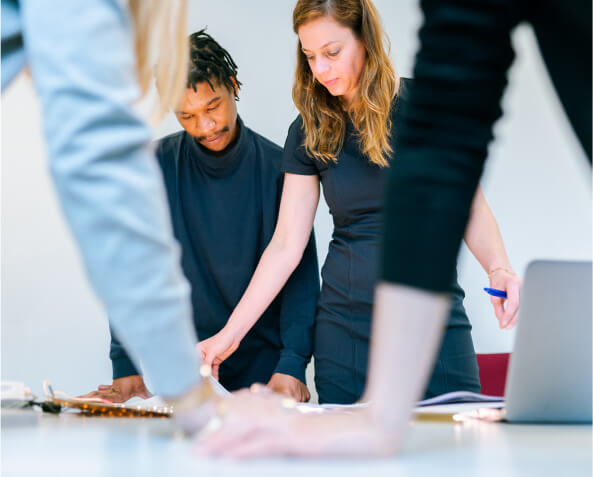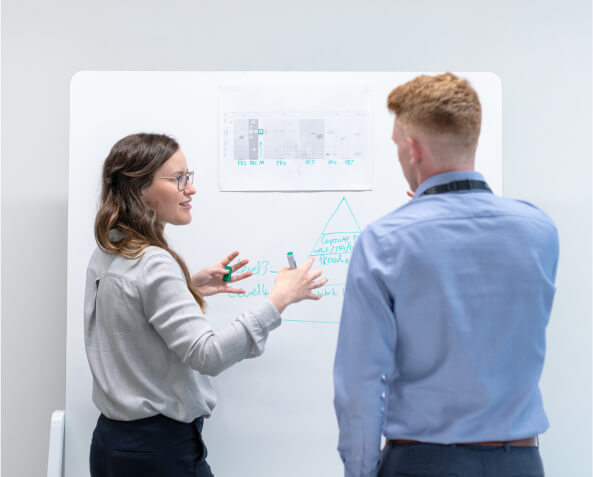 Our services
Collaborative Working
Large complex projects require specialist support to build and sustain effective working relationships. Having external expertise as part of the project team helps embed a collaborative culture.
We provide:
Cultural evaluation and alignment
Partner selection criteria and assessment
Coaching Joint Venture Boards
Alliance management support
Stakeholder interface support
ISO44001 implementation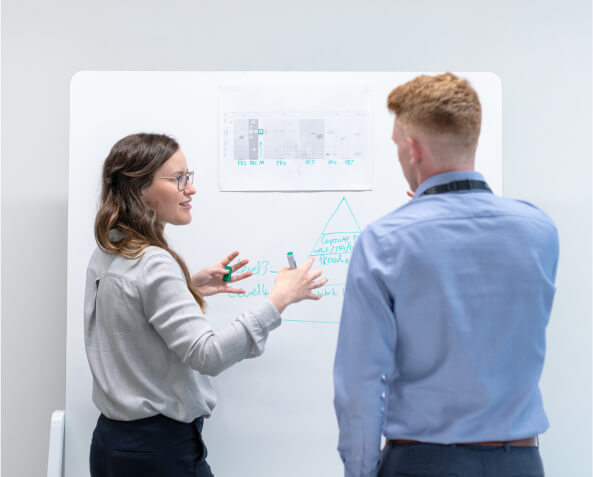 Our services
Feedback Systems
Behaviours are often the root cause of project failure. The use of Early Warning systems based on feedback data enables teams to identify trends in key indicators of future problems.
We provide:
Assessment
System design
Monitoring
Feedback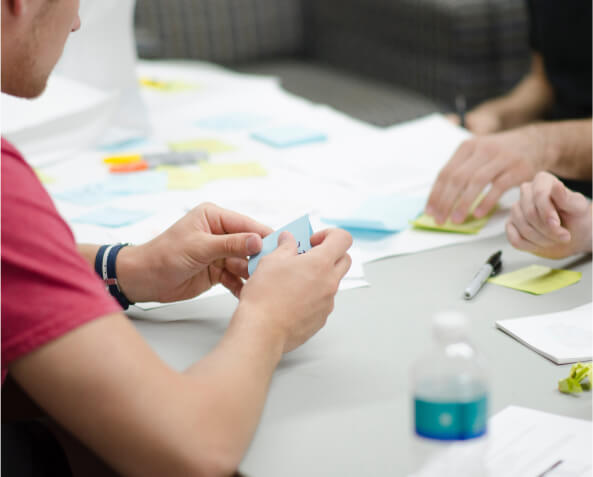 The ResoLex RADAR tool provides regular feedback to the team on behavioural and cultural risks, throughout the life cycle of the project using early warning signals to manage behavioural risks to project delivery.
While traditional risk registers capture technical risks, the RADAR system provides project teams with the information to manage behavioural risks to successful delivery.