Check here for the latest news and articles from the team.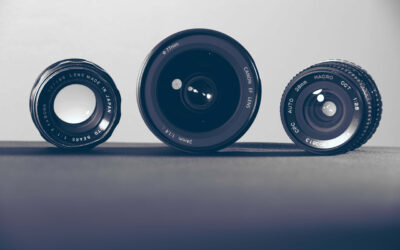 The COVID-19 crisis has forced teams to continue working together using electronic media. Many organisations are finding that at least temporarily, they can operate on a virtual basis, giving much credence to the argument that remote working is at least as effective as office-based operations....
read more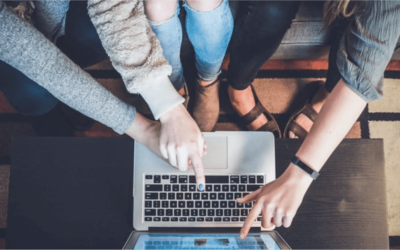 Welcome to the new ResoLex website! We have taken some time to update our online presence to better reflect our brand and values and showcase our approach to working with major project teams. Visit 'About Us' to find information about who we are and how the business has developed over the last 20...
read more